Get YOUR BUSINESS MOVING THIS YEAR!!
 The RESULTS OF WORKING WITH SHUTUPANDSTRUT!! WE'RE BOTH HAPPY!!!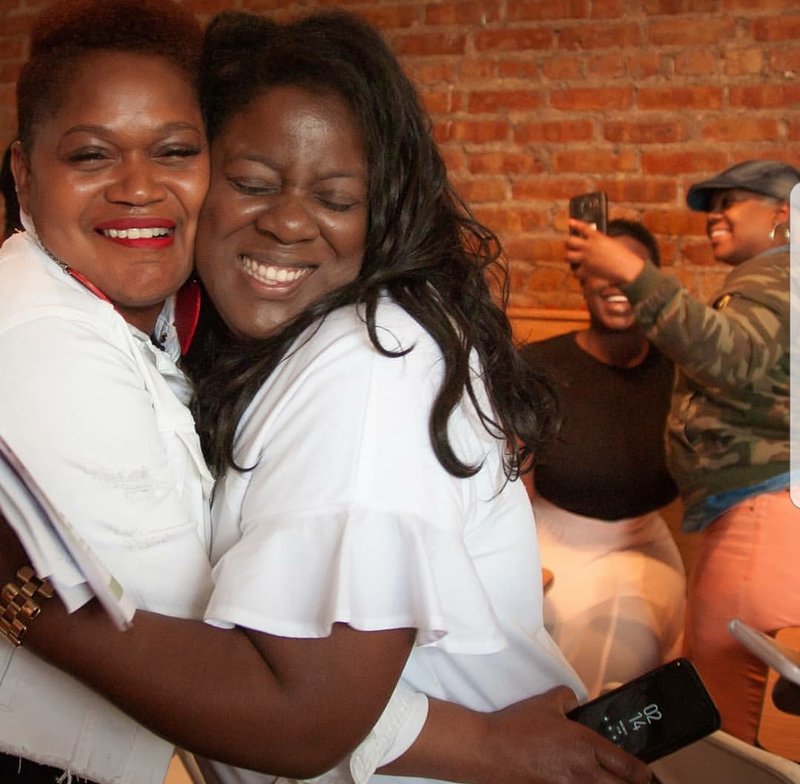 I help ENTREPRENEURS like YOU  level up, EXCEL, INCREASE CASH FLOW AND STANDOUT AGAINST YOUR COMPETITION! Take your Business from Broke DOWN To UP And RUNNING!!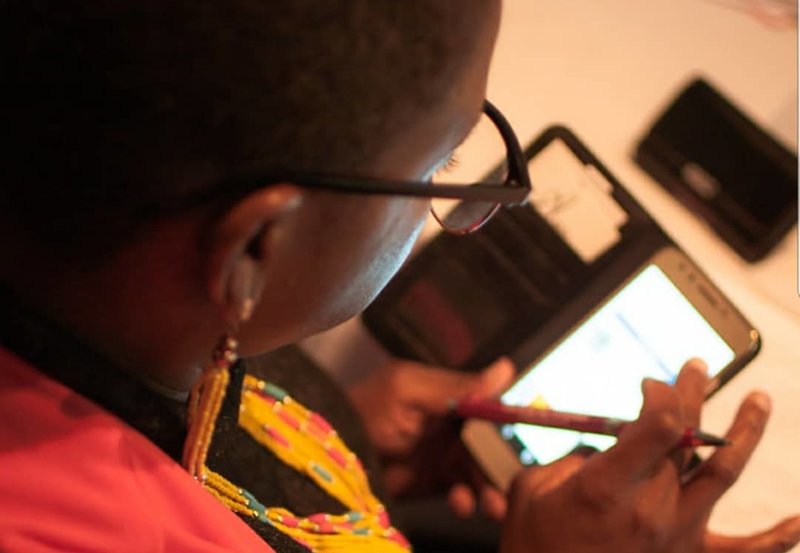 Learn Tips and Tools on how to Keep your business in the know. Information  is changing  daily  don't get left behind in this  fast culture. What worked a year ago doesn't  work  today.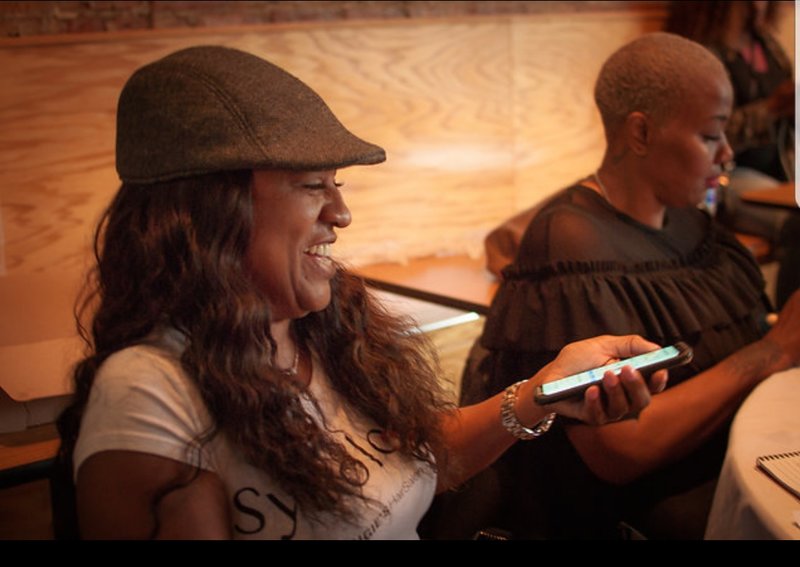 Stay on Top of your Game!  Become the Expert of your Field.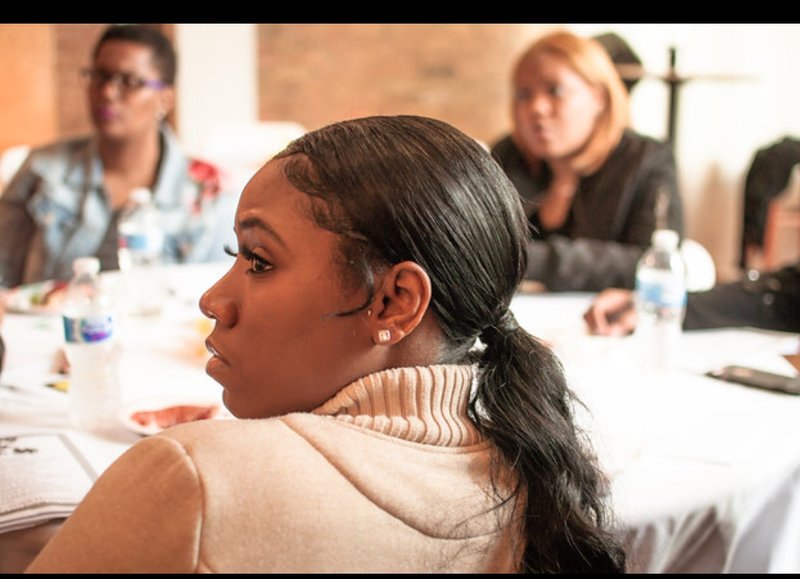 Draw the people  to you.  Learn to Reinvest  into your business. Most importantly,  we want you to work  Smarter  in your Business  and Get the Greater Results! !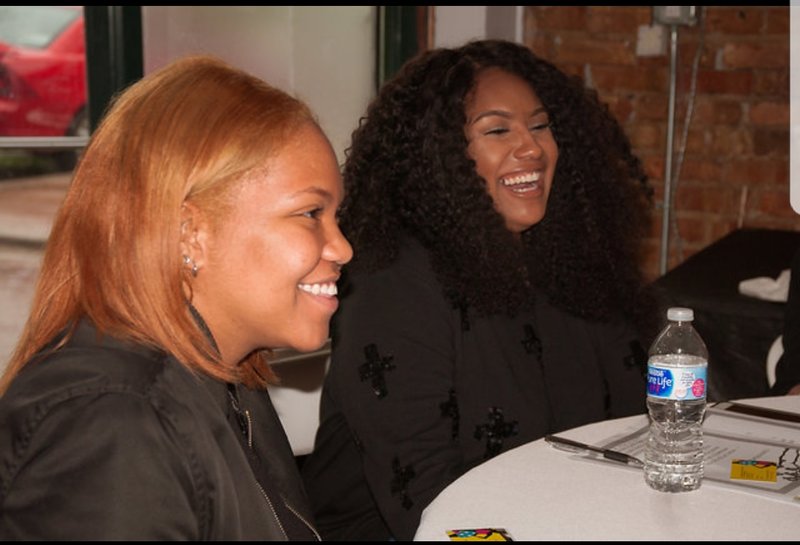 66% of Small businesses  fail because  of Emotions  not Money!!! Get the Mindset and Motivation  with Real Entrepreneurs  who Know what it's like!! Make this your best Year in Business!!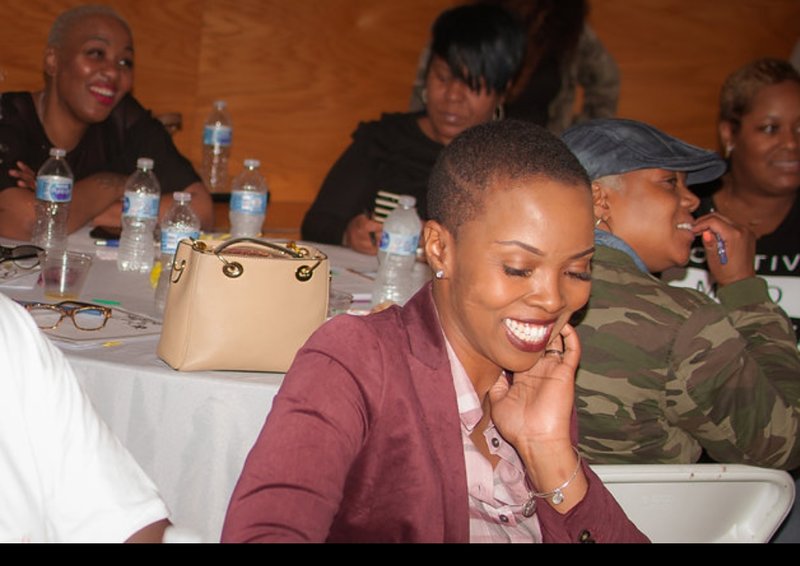 HELLO IG FOLLOWERS HERE ARE  4 ADDITIONAL REASONS WHY YOU ARE LOOSING CUSTOMERS 
1. YOU'RE OUT OR SOLD OUT OF THE  DESIRED PRODUCT
2.YOUR RETURN POLICY IS WACK
3.CUSTOMER WAS IGNORED OR THE RESPONSE ON YOUR END WAS SLOW
4.YOU OR YOUR STAFF LACK KNOWLEDGE OF THE PRODUCTS YOU'RE  SELLING
 YEP, THESE TIPS ARE TRUE FACTS!!!  STOP MISSING RELATIONSHIPS THAT LEAD TO REVENUE. Visit my EBOOK  STORE  Today 
CLICK HERE FOR MORE INFORMATION